Home > Company > Promotion Center > News
CEO, Lee Hwan-seong of Ceragem, joined the economic mission during the state visit of the President of the Republic of Korea to China
2017-12-22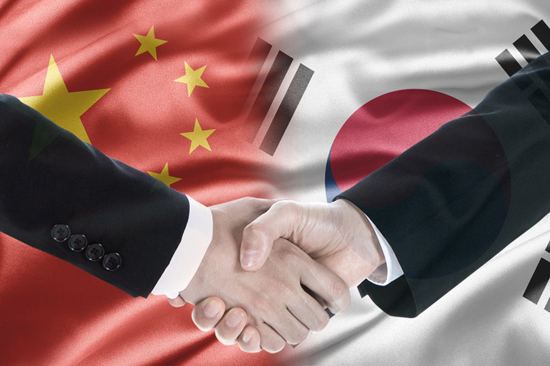 Chairman Lee Hwan-seong of Ceragem joined the state visit of the President of the Republic of Korea to China beginning on the 13th of this month.
The Korea Chamber of Commerce and Industry announced the list of economic mission representatives to China to be implemented for 3 nights and 4 days from the 13th on the 11th of this month. The economic mission includes the Korea Chamber of Commerce and Industry, Samsung Electronics, SK, Hanhwa and Doosan as well as Chairman Lee Hwan-seong of Ceragem.
The economic mission to China, including about 260 enterprises, is the largest scale in the history of state visits to other countries. The first state visit of President Moon to the USA since the launch of President Moon`s government was accompanied by 52 entrepreneurs and the second state visit to Indonesia was accompanied by 87 entrepreneurs, including Ceragem`s Chairman Lee.
The Korea Chamber of Commerce and Industry, the organizer selecting the economic mission, reported that β€œthe economic mission was selected via a screening committee comprising the representatives of major economic organizations and associations and experts from research institutes and civic groups for the equitable selection of enterprises to participate in the economic mission to China."
Ceragem entered the Chinese market in 2001 and established the Yanji Ceragem Medical Appliance, Ltd. through investment. Through special product technologies and differentiated experience marketing strategies that it has accumulated for 16 years, Ceragem has implemented its unique manufacturing infrastructure including four local plants and one research center in China as well as operating Ceragem centers all over country, as well.